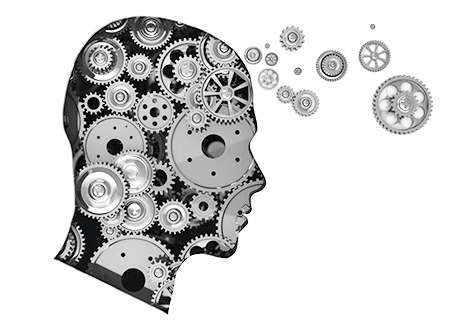 To win in today's space, you need to weed out inefficiencies, close the gaps and work at more optimal levels. One major step to achieve this is to automate business processes and integrate/manage information centrally.
Request Service
Business Process Automation
Business process automation (BPA) is an organizational transformation that aims to drive efficiency, provide transparency and facilitate compliance for repeatable processes. These goals generally are targeted:
Streamline communication
Enforce accountability
Minimize costs and manual errors
Keep a tab on your business processes
Establish a clear approval hierarchy
Want to Know More?
If you need any additional information, feel free to drop us a line anytime.
Get In Touch