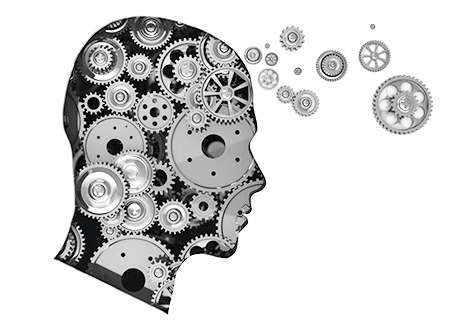 Markets are ever more competitive. To win in today's space, you need to weed out inefficiencies, close the gaps and work at more optimal levels. One major step to achieve this is to automate business processes and integrate/manage information centrally. From business process redesign to ERP deployments, you can count on us.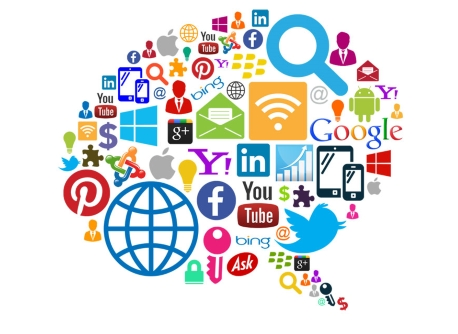 Stay still and fizzle out – literally. In today's markets, you have no option but to push and reach out to prospects. With market insight, we can segment and properly target your brand and product to those you need to reach. Iterating and innovating at every point, you can be sure never to have a stale campaign. Let's find your market.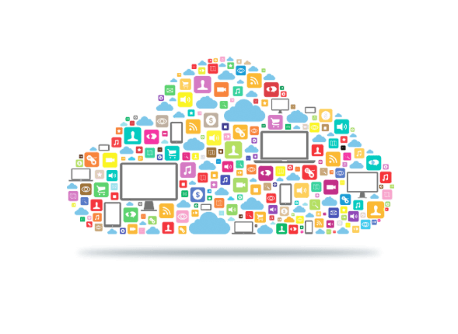 With rapid evolution, you cannot escape the cloud – it enables you build solutions with new platforms, and use new infrastructure to support faster delivery of information and services. The cloud is where innovation happens. Specific cases need tailored solutions. Let's guide and accelerate your digital innovation by plotting and executing a cloud strategy for you.
Recent Work
We had disparate Excel sheets lying all around – for clients, for vendors, to create quotes; so much time wasted looking for pieces of information. This all changed when Borderline implemented a really low cost ERP system for us. We had been scared of the costs all along, but with Borderline, we have a system that works – wish we had done this earlier.
WM
It had been a bit difficult to find a vendor who could deliver on our inspection systems. We need efficiency and effectiveness – system needs to be fast and also deliver value. I was introduced to Borderline, and snap – we were able to have a recommendation, system designed and deployed in the time I used for the search. Some excellent job.
VA
It seemed impossible selling our premium juicers, the cost of these machines could buy cars. We were stuck. We came to Borderline and were assured there is a large pool, targeting and segmentation is just the key. Cut to the start of the campaign and we started getting leads I didn't know existed. First sale came in and more than covered campaign costs, and the sales didn't stop.
JO
ERP implementations can be arduous, drawn out processes, and a lot of times even end up in failure. Working with Borderline however, it was surprising the depth of clarity that was brought to the process, with stages delineated properly. This is a process, but at this point I am so confident we are on the proper track and will have excellent results.
HJ