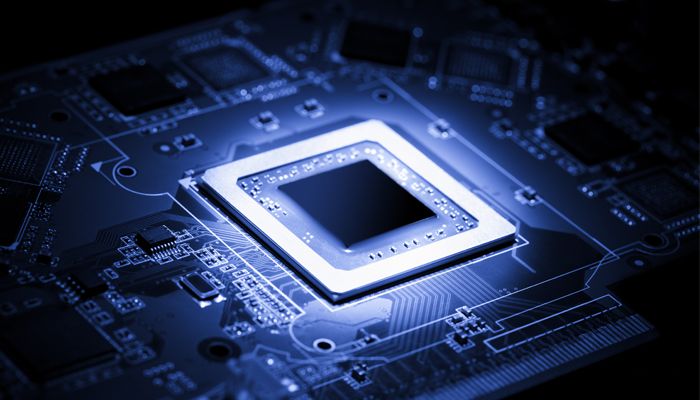 Hardware is the physical aspect of computing, telecoms. The term arose as a way to distinguish the "box" and the electronic circuitry and components of a computer from the program you put in it to make it do things.
Request Service
Hardware
Computers, servers, routers, switches, storage devices, memory, multimedia devices, gaming devices, the works.
We can deliver and deploy these.
Want to Know More?
If you need any additional information, feel free to drop us a line anytime.
Get In Touch